This project came from a France client in medical devices. The client found us by google search when our website keyword "rapid tooling China" was the ranking #1 in google search results.
This client is very professional and well knows what manufacturing process he needs. It only took 2 days before we built the cooperation. We offered outstanding rapid tooling and injection molding services that saved client 50%~60% cost.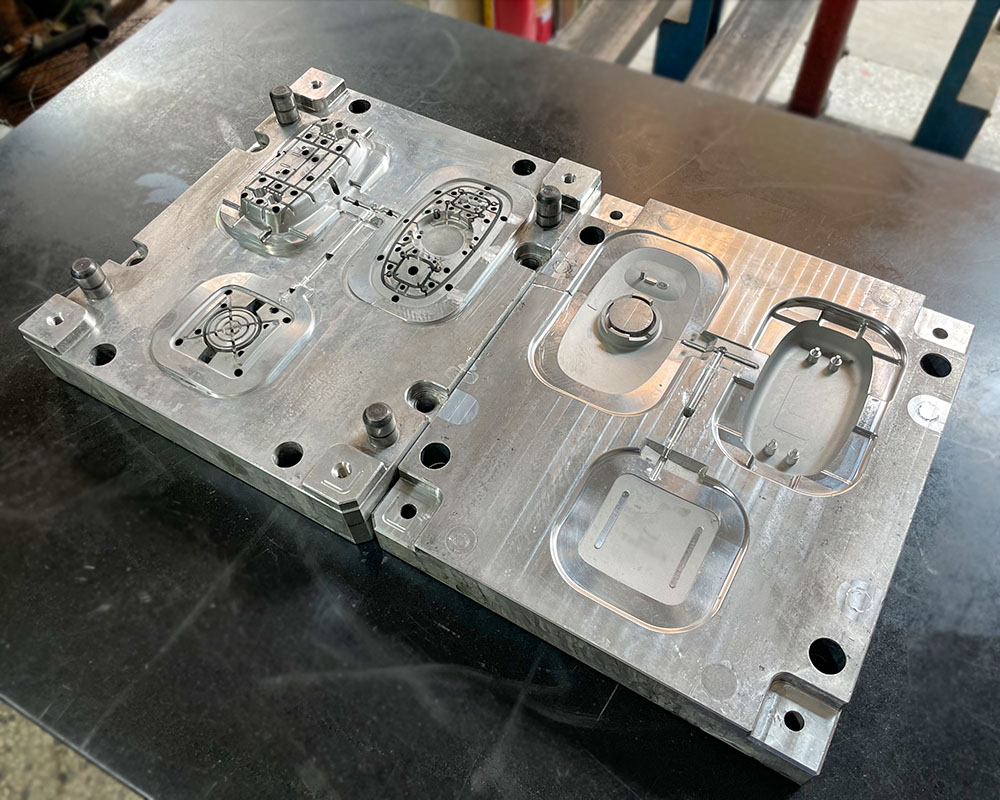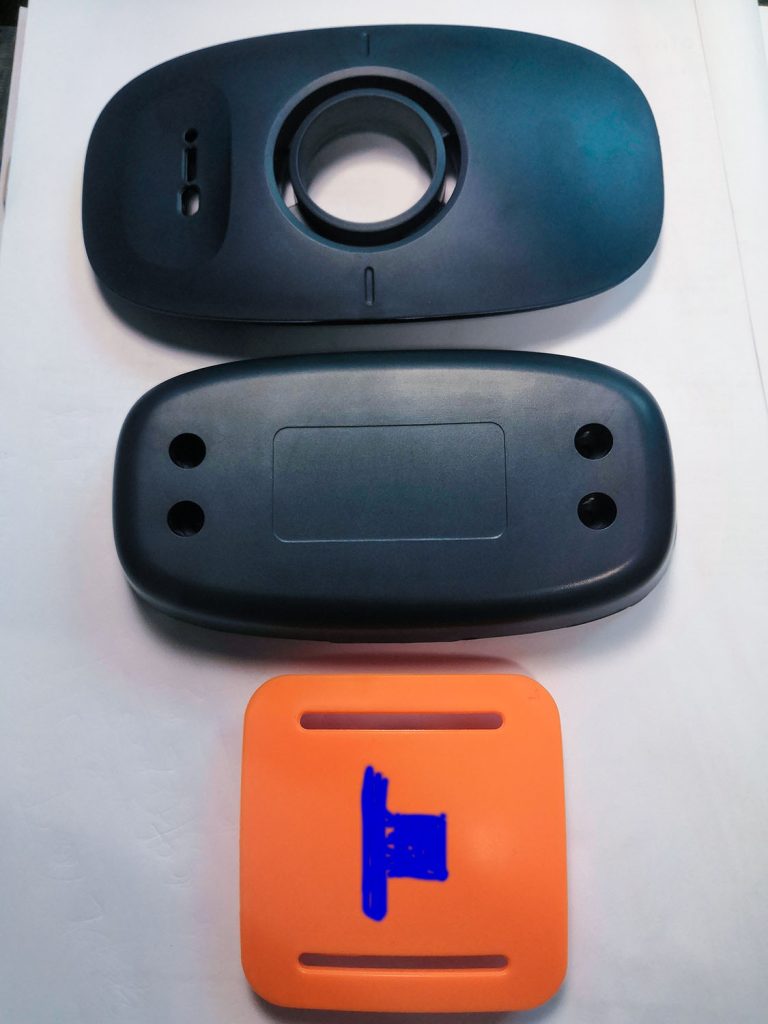 Rapid Tooling Steel: 7075
Mold Life: 2K units
Lead Time of rapid tooling: 10 days
Lead Time of first 200 units: 3 days
Rapid Molding Material: M301FR  (PC/ABS)
Part Colors: Blue 303C + Orange 1505C
2nd molding 500 units 2 months later
3rd molding 1,000 units 11 months later
If you are interested in learning more about our rapid tooling services, please visit page rapid tooling.