CNC Prototyping Services China: cnc prototyping is to use cnc machining to make rapid prototypes. These prototypes are usually metal machining parts, and the quantity ranges from one to a dozen pieces. Even though 3D printing has replaced most of the plastic prototypes, cnc machining is still the most mainstream and most reliable way of manufacturing metal prototypes. This is due to the relative backwardness of SLM technology: SLM cannot be comparable to CNC prototyping in terms of quality or cost.
The main processing forms of Online CNC Machining services include: CNC milling, CNC turning, grinding , EDM, W-EDM etc. Sometimes, cnc machined parts request a good appearance, so they will be surface treated, such as aluminum alloy surface anodizing, stainless steel polishing or wire drawing.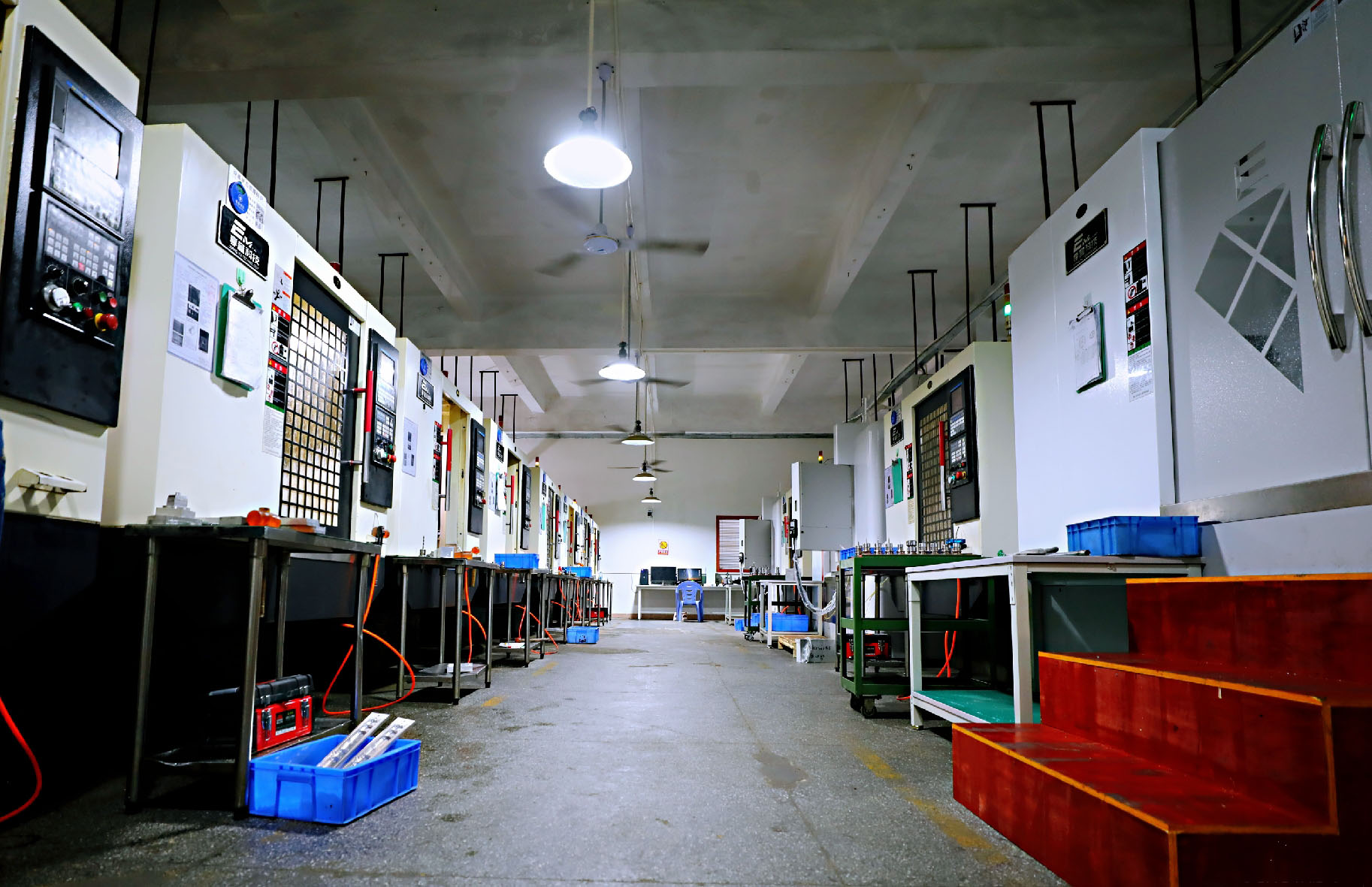 WeLink has more than 10 years of experience in cnc prototyping services, with complete processing equipment, experienced programmers and operators, as well as precision testing equipment and testing personnel. Some of our machines is imported from Germany, the United States and Japan, which guarantees the quality of high-precision parts. At the same time, we also have a large number of Chinese and Taiwanese machines, which ensures that we provide customers with cost-effective rapid manufacturing services.