Rapid Manufacturing China
Rapid Prototyping 1-3 days, Rapid Tooling 3-7 days
Low-Volume Manufacturing 1 - 1000 Units
Global Delivery
One-Stop Rapid Prototyping & Low-Volume Manufacturing Services
We are your reliable R&D partner. From a CAD design to a physical prototype in your hands, and finally to your team, it is faster than ever. We have developed the latest rapid prototyping technologies to meet your design challenges, will work with you to verify your product concepts, functional testings and improve engineering verifications. Our rapid prototyping services include CNC prototyping, 3D printing, vacuum casting, rapid molding, sheet metal prototyping, and prototype finishing.
We are also your best low volume manufacturing partner. PrototWe is one of top rapid tooling & rapid injection molding manufacturers in China. We make aluminum 7075 & soft steel P20 molds inserted our reused universal mold bases that a rapid mold is done as fast as 5-7 days, meanwhile, 30%-40% cost saved than traditional production toolings.  Our other low-volume manuafcturing services rapid injection molding, rapid die casting, low volume cnc machining, low-volume metal stamping, all services could with good surface finishing.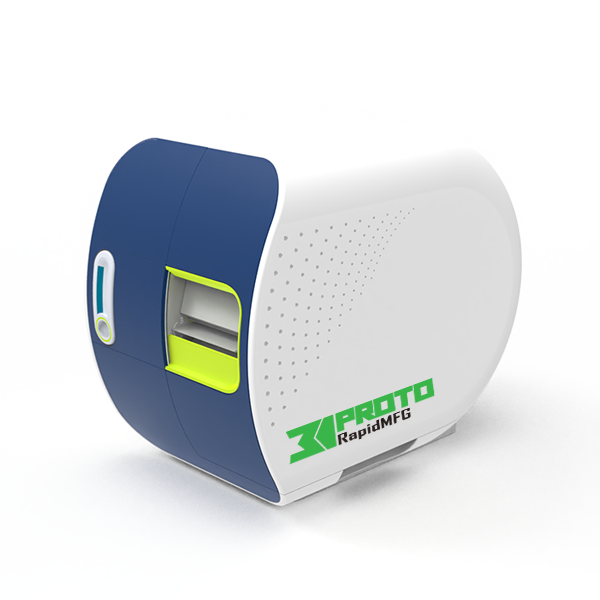 SLA/SLS/SLM 3D Printing, CNC machining, Vacuum Casting, Sheet metal: 50+ SLA/10+ SLS the SLA max whole print part size 1,600 mm. 3/4/5 axis CNC milling centers, +/-0.01 tolerance.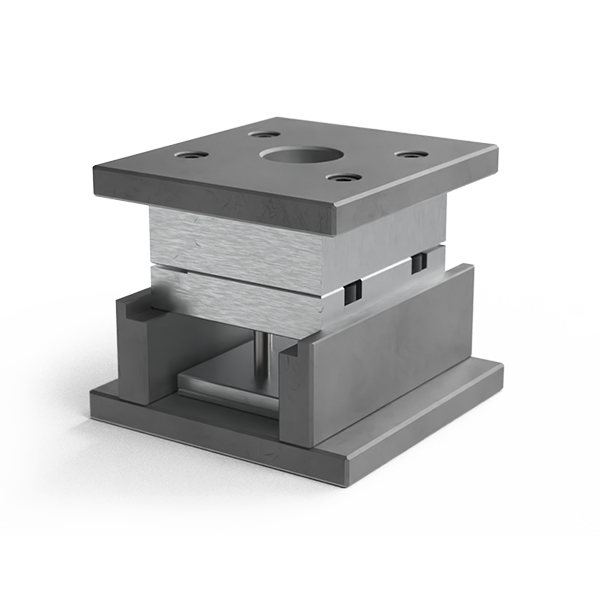 Rapid tooling 3~5 days, Rapid injection molding 1~2 days for 100~1,000 units. Aluminum prototype mold & soft steel prototype mold can save 40%~50% cost than 3D printing or vacuum casting.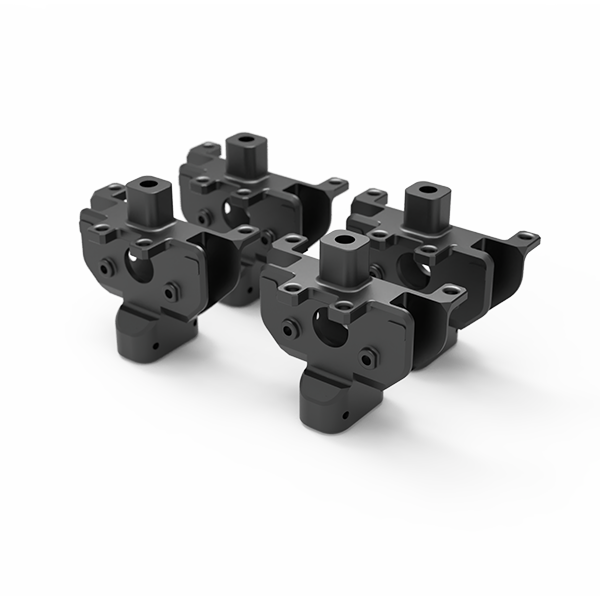 CNC machining for 100, 500, 1,000 units; Rapid injection molding 500, 1,000, 5,000 and more units; Prototype casting aluminum, zinc or steel, copper 100~1,000 units; Prototype sheet Metal 50~1,000 parts.
ProtoWe is a leading manufacturer in Rapid Tooling & Molding in China. With 5 years experience and 300+ rapid molds per year, we could always provide our client best rapid tooling & molding solutions as below features.
5-7 days rapid tooling lead time
1-2 days rapid molding lead time
40% cost saved than traditional production toolings
20% cheaper than China competitors
40% cheaper than westen competitors
95% -100% quality equal to traditional molded parts
ProtoWe provides one-stop rapid prototyping services to global clients. We offer both high quality surface requested appearance prototypes and low cost but strong or precise structural geometry prototypes. We have a variety of technologies to have your complex or mixed prototypes well done. Our features or advantages as below.
50+ inhouse (200+ certified outsouce) 3/4/5 CNC machines
20+ SLA & 5 SLS inhouse printers, tolerance +/-0.03 mm
200+ SLA & 50 SLS alliance printers, Max 1600 mm whole SLA printing
Max 1500 mm parts made by vacumm casting
High quality appearance prototypes with diversified finishings
Strong & precise structural geometry prototypes
Always Cost-Effective
ProtoWe has outstanding competitiveness in low volume manufacturing : Lower prices + Good Quality + Fast Delivery. We have multiple low volume manufacturing technologies, capacities and a professional global project team that could always advise the best solutions for clients' each low volume production project to save cost or shorten delivery or for better quality. Our low volume manufacturing capacities include low volume machining, low volume turning, rapid tooling + rapid injection molding, vacuum casting (silicone molding), SLA/SLS 3D printing, prototype sheet metal, prototype metal stamping etc.
ProtoWe protects clients' any infomation including 2D/3D drawings, ideas and concepts, or even company name if a client would not disclose. We know how it is important to avoid theft by any third part at a new product development stage.
ProtoWe would like to sign a NDA(Non Disclosure Agreement) at the first time before a client sends us any drawings or concepts. This DNA extents to our supply chain if some parts are outsourced. We protect clients' privacy as our own. We are responsible for any drawings in to and out from us.
Delivered Projects Monthly
ProtoWe is a WeLink brand in global rapid manufacturing. Inheriting WeLink's reputation of "Proud of Quality and Cheap", clients can always benefit from our excellent quality, cheap, fast and services.
Quality & Cheap is the blood in ProtoWe, it is where we are from and where we are going. ProtoWe is not a short-term profit maximized company, but a brand to lead the industry and consistently provide volume to our global manuacturing clients. ProtoWe will be a brand well-know in rapid manufacturing field,  " Make prorotypes with ProtoWe" is a pet phrase around the designers and engineers. ProtoWe hopes clients come from Cheap, go back with Quality.
After you made prototypes at ProtoWe, WeLink (parent company) is going to provide you more subsequent services untill your mass production. Our future manufacturing services are:
In years, ProtoWe is always my first choice when I need a prototype. It's a dependence originated from it's stably cheap, quality and fast. They never let me down.
Mechanical Engineer at HP Indigo
I trust Protowe's short lead time and delivery on time, for many big or small prototype projects.  What most valuable is, it's always on-time delivery with quality. 
Quality Manager at Seagate Tech
We provide excellent global rapid manufacturing services. Our greatest asset is our customer base, which has grown rapidly through the reputation of global customers. Among them, it covers everything from independent inventors or designers to large industrial, commercial, medical, automotive, and even aerospace companies.
From exterior optical lighting to interior component.​
From instruments and equipment to digital appliance.​
From exterior optical lighting to interior component.​
Discussion, Optimizing, Evaluation, Verification.​
We are high-efficiency, 80% RFQs to be quoted in as fast as 30 minutes to 1 workday. Just get in touch today!