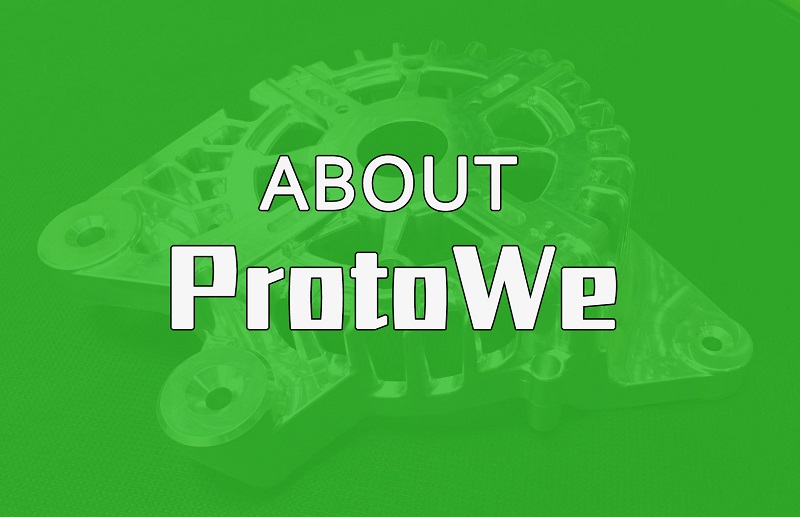 ProtoWe is a WeLink brand in global rapid manufacturing. Inheriting WeLink's reputation of "Proud of Quality and Cheap", clients can always benefit from our excellent quality, cheap, fast and services.
Quality & Cheap is the blood in ProtoWe, it is where we are from and where we are going. ProtoWe is not a short-term profit maximized company, but a brand to lead the industry and consistently provide volume to our global manuacturing clients. ProtoWe will be a brand well-know in rapid manufacturing field,  " Make prorotypes with ProtoWe" is a pet phrase around the designers and engineers. ProtoWe hopes clients come from Cheap, go back with Quality.
WeLink is a varietal manufacturing company. Its services cover rapid prototyping, rapid tooling & molding, plastic injection tooling & molding, die casting, metal stamping. ProtoWe is a important brand that WeLink deploys in rapid manufacturing, and it aims to be a top brand in this field.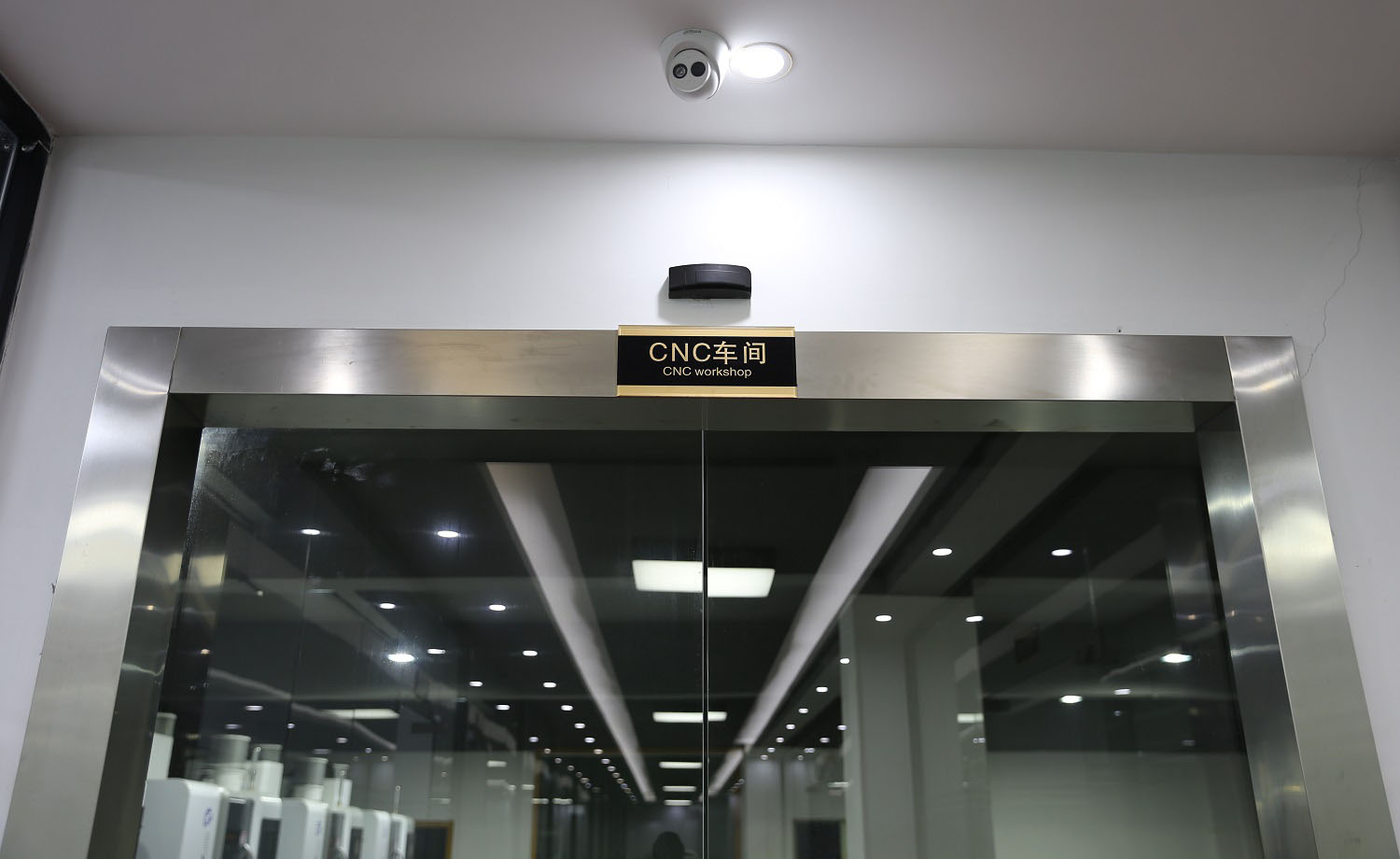 We are high-efficiency, usually your RFQs responded in 10 minutes during our working time, and we send quotation to you in one workday. This is a very good experience, try now!